Please accept our invitation to join us each Sunday Morning at 10 am.
Experiencing earlier seasons of Ministry at West Olive Church
Each week we have been blessed by receiving an encouraging and inspiring Message from the Word of God and challenged to apply it to our personal lives. Below are some great blessing that we as a congregation have been privileged to have experienced together.
On Sunday Morning December 16, 2018 we were privileged to experience our Children's Christmas Program. They did an exceptional job in telling us the story of Jesus's birth. What is so amazing about this program is that the Lord brought these children to us in this last year answering our prayers. Thank you, Lord, for your great gift!!!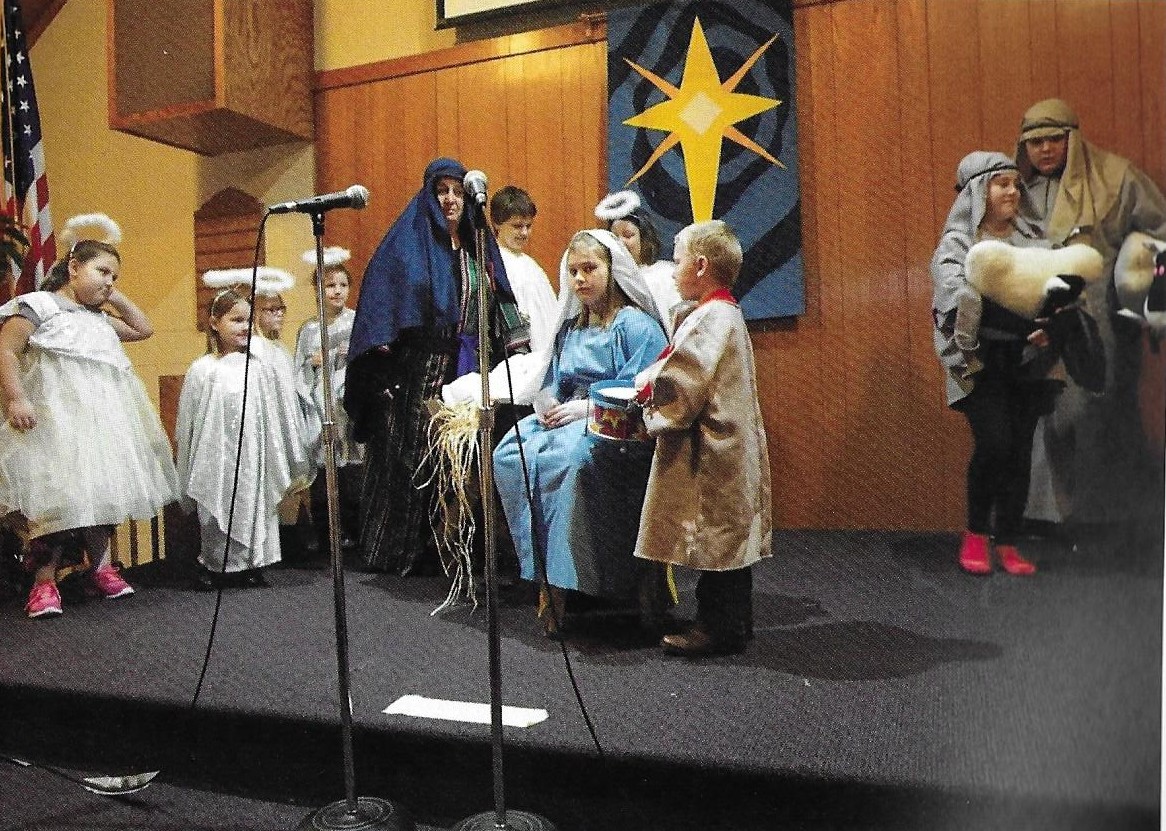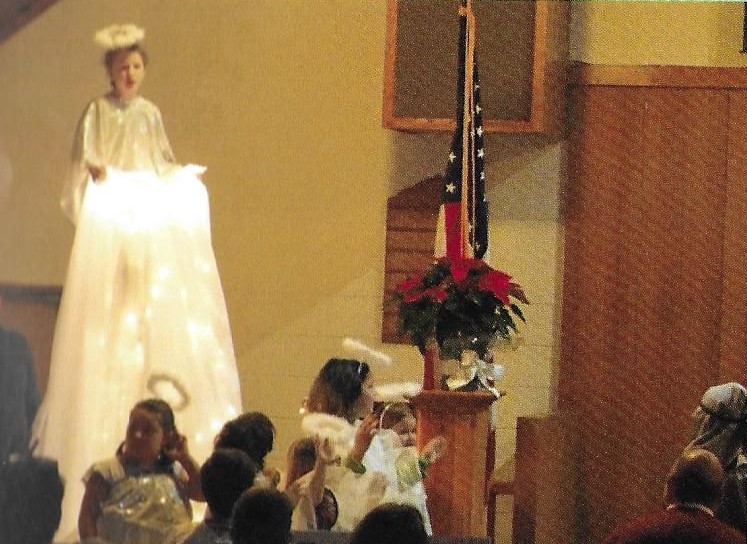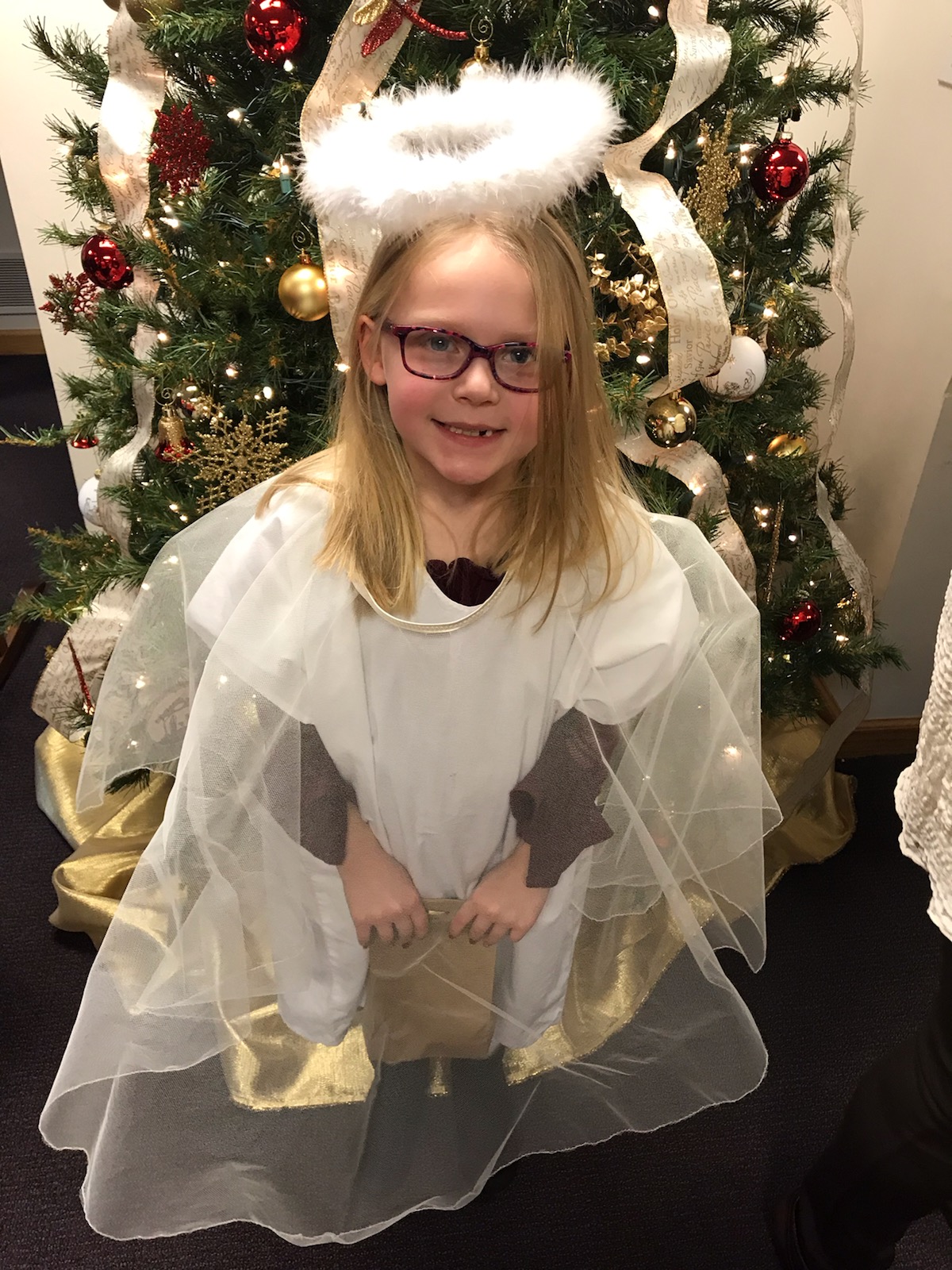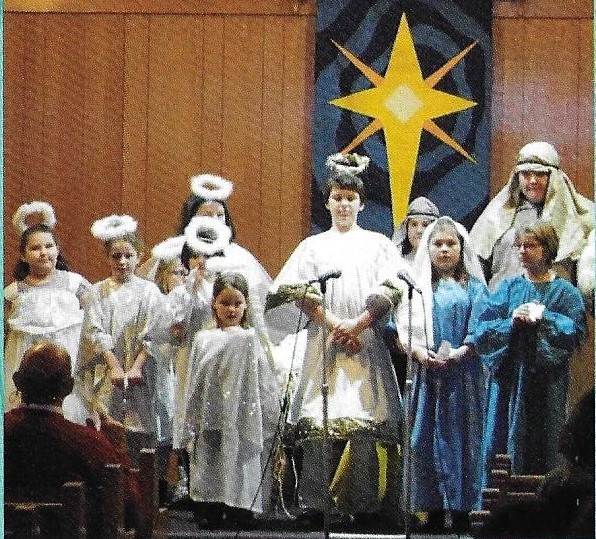 On Sunday Morning November 11, 2018 our church family was privileged to honor all of our veterans who so graciously gave their service for our GREAT COUNTRY, especially those who gave the ultimate sacrifice!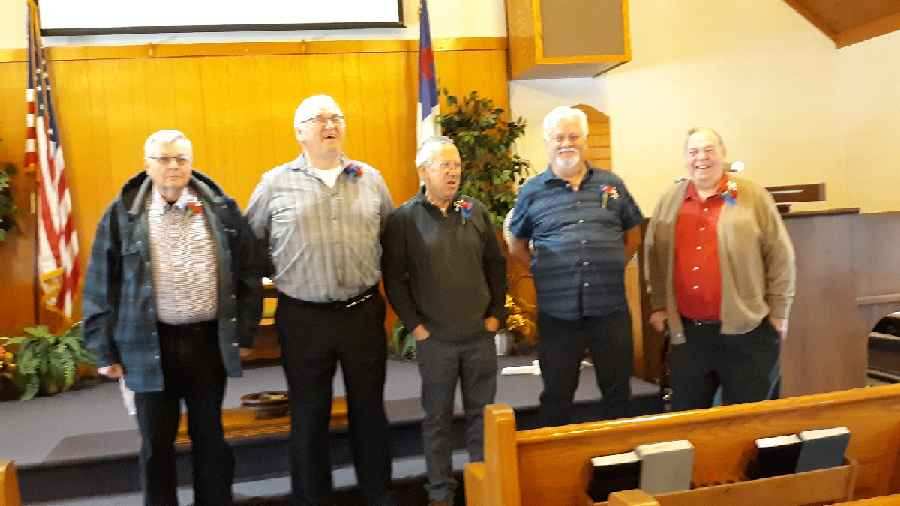 Each one of our veterans in attendance were celebrated for their service to our country. Thank you veterans for your service!
On Sunday Morning October 7, 2018 we were blessed as a congregation to celebrate the spiritual growth which has been taking place in our congregation as we baptized 9 people!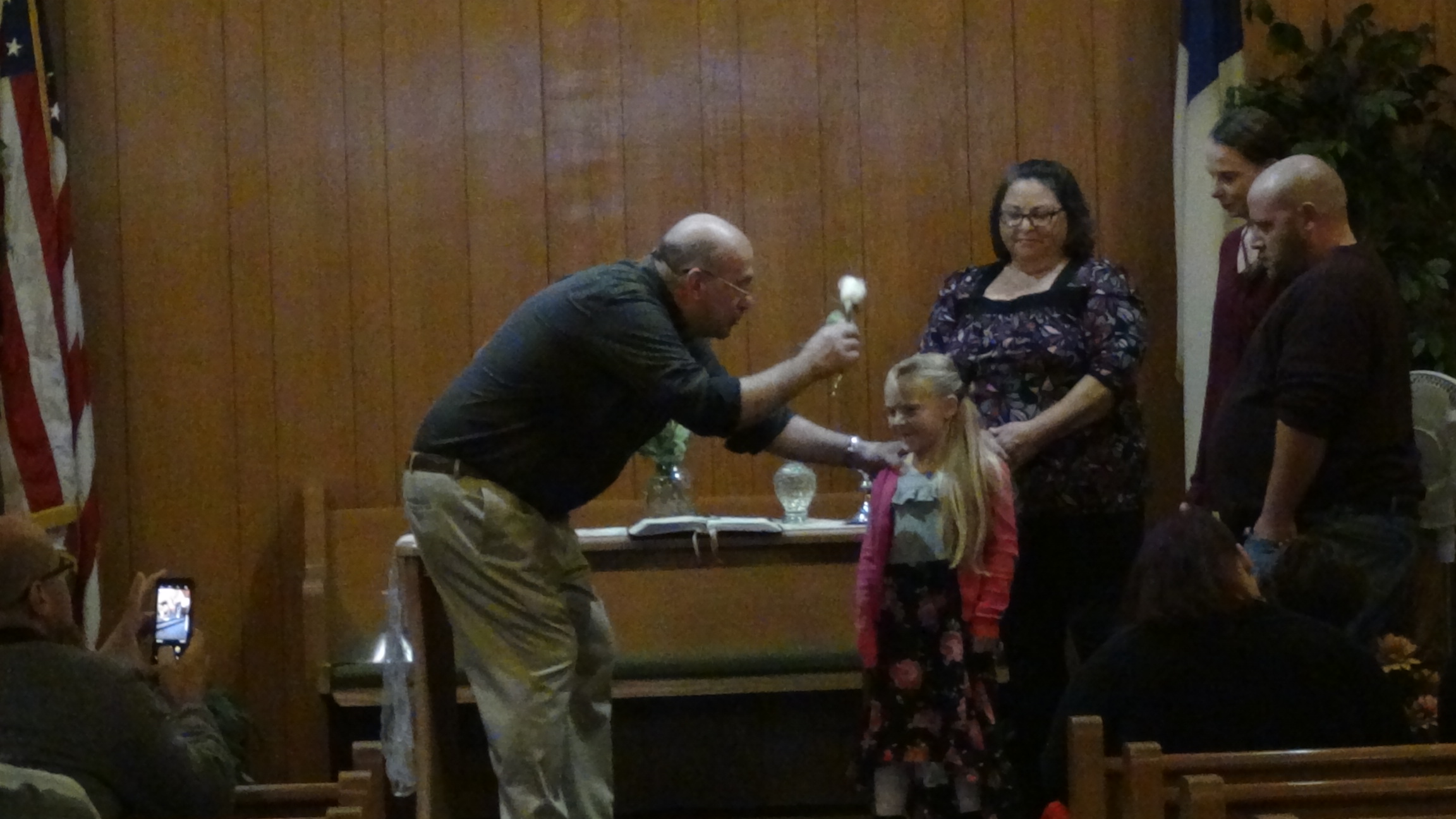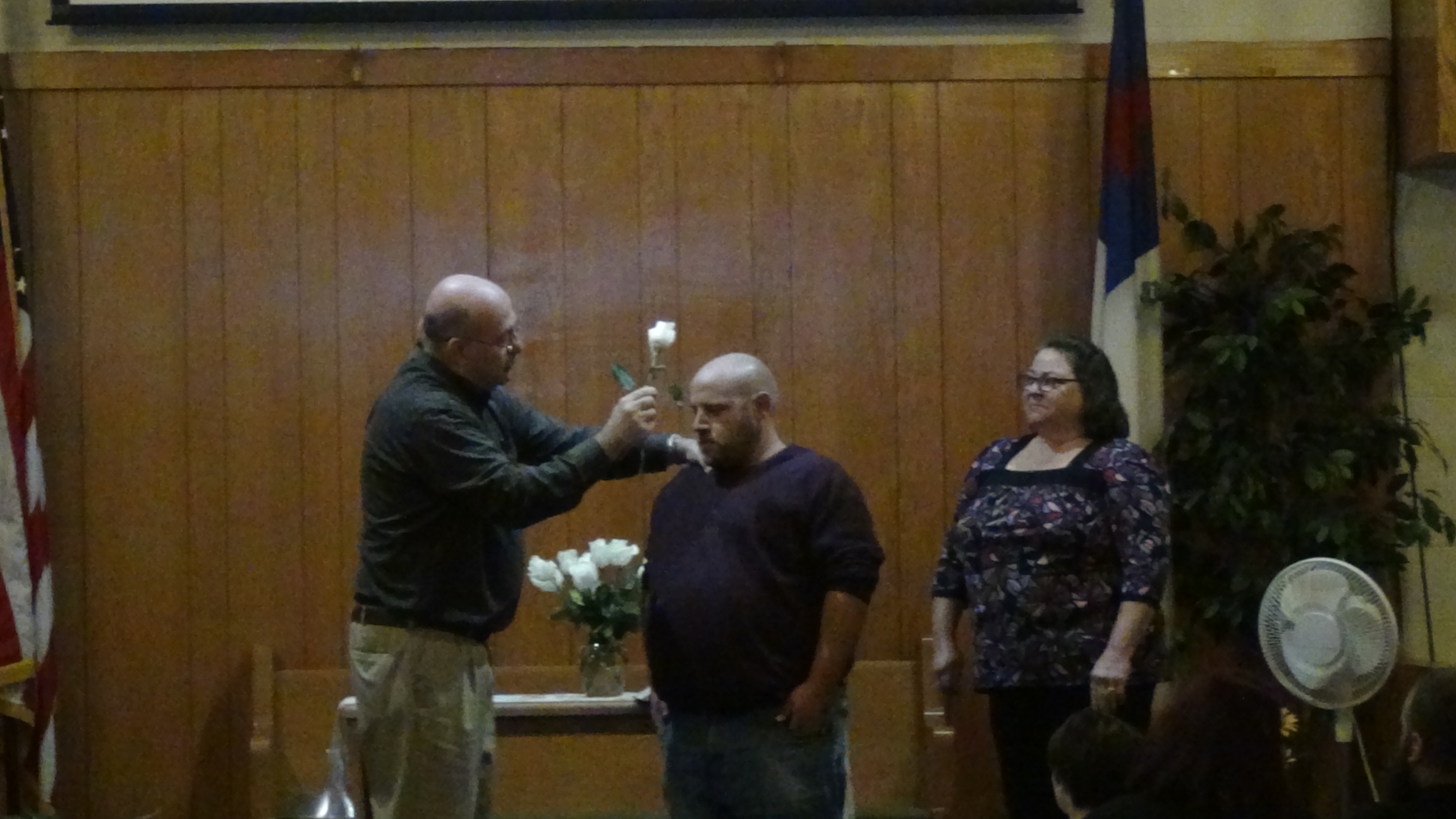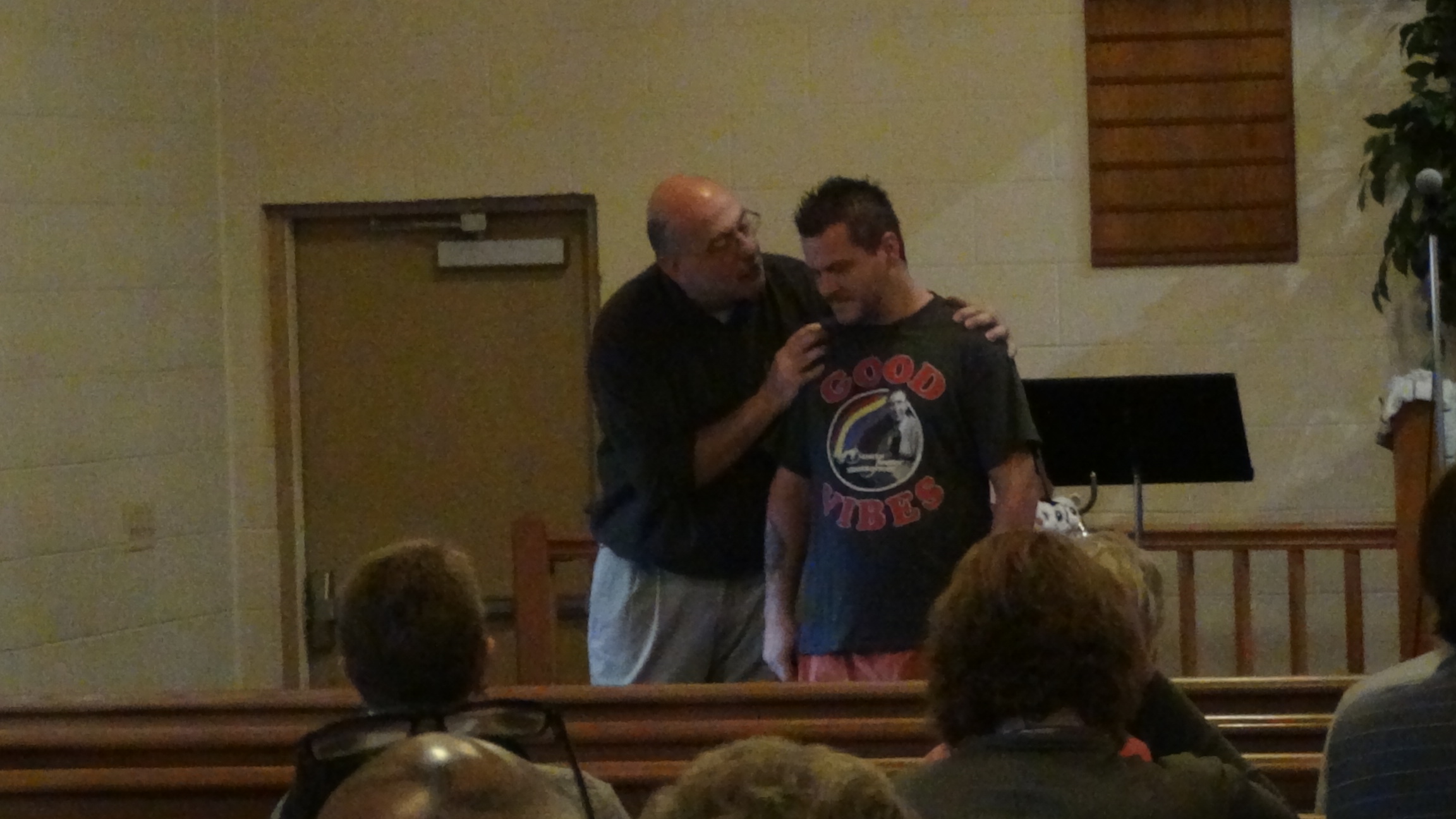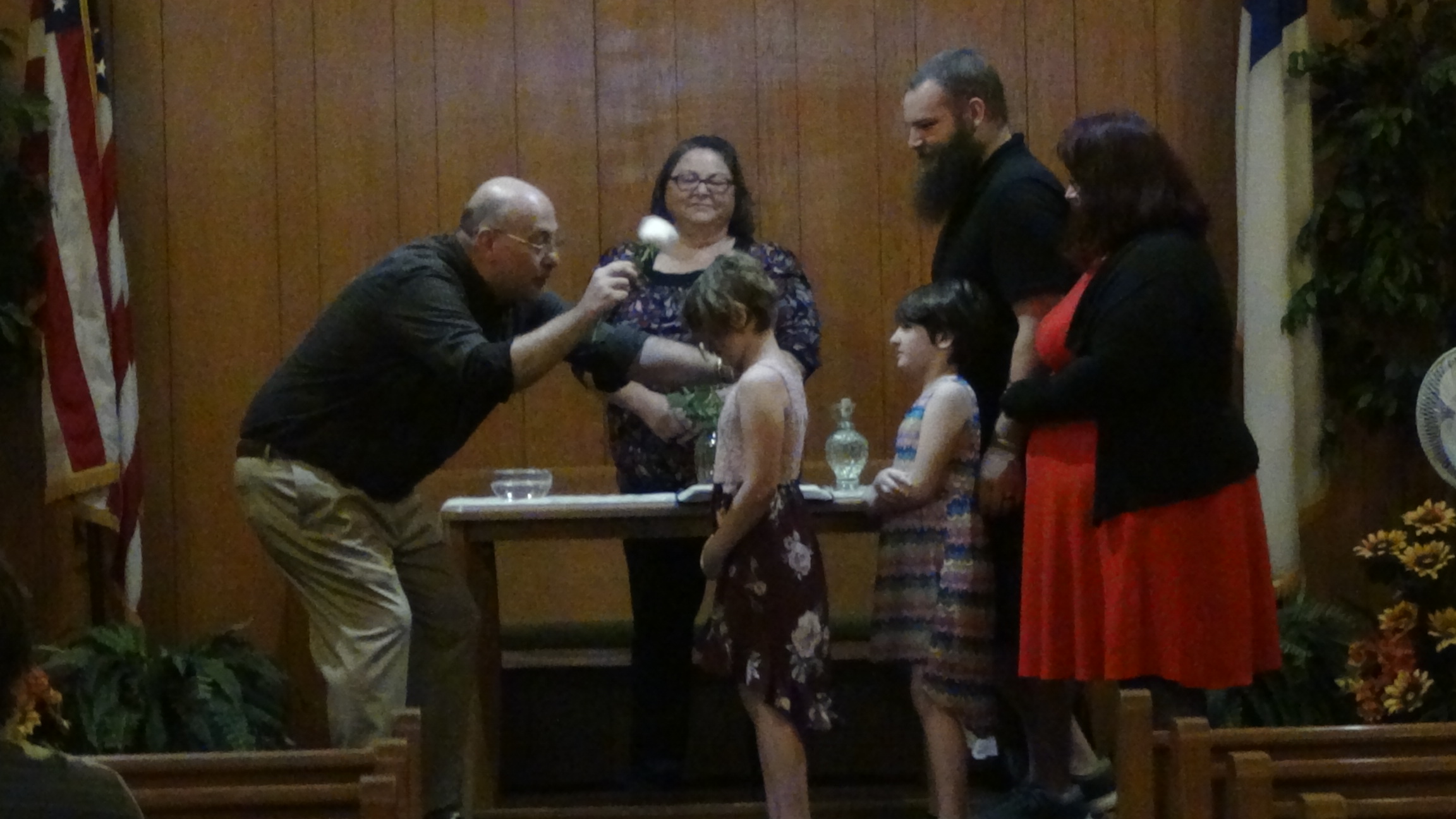 As a local church we have worked to impact our community engaging in several community outreach events.
Easter Egg Hunt 2018
Over 100 prizes, 4,300 Easter Eggs, 98 children participating, 20 individuals trusted Jesus as their Savior!