You are cordially invited to join us for this coming event.
Thank you now for embracing the following protocols.
When registering and waiting to enter the Church building, please practice distancing.
Upon entering the Church building, please wear a mask, practice distancing, and use the provided hand sanitizer.
Thank you for helping to make this an enjoyable and safe experience for everyone.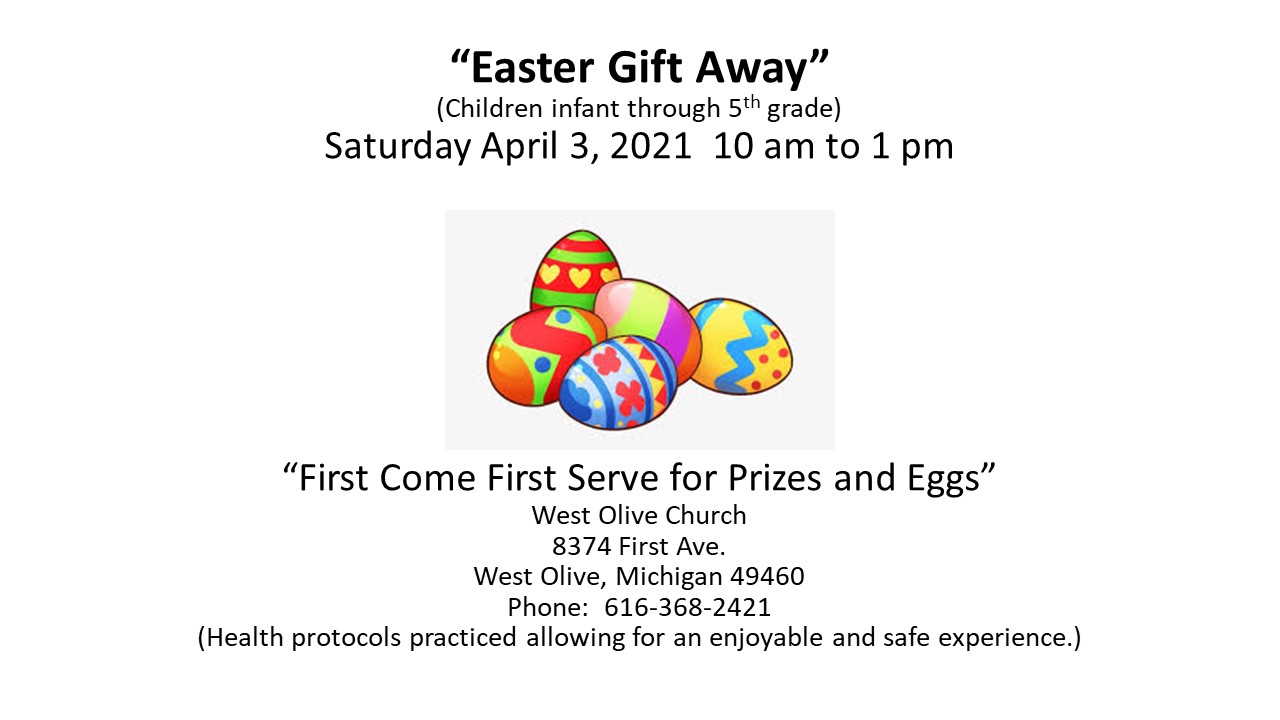 Here is our procedure for "In Person" Sunday Morning Worship.
Your Council has prayerfully worked to formulate the following procedure which will provide comfort and safety to the best of our ability for those who will be participating in our worship gatherings.
As we engage in "In Person" Worship, I am asking you as your pastor to consider the following found in Philippians 2:3, 4 "Do nothing out of selfish ambition or vain conceit, but in humility consider others better than yourselves. [4] Each of you should look not only to your own interests, but also the interest of others." Thank you.
1. If you have ANY type of respiratory/flu-like symptoms: fever, headache, cough, chills, sore throat, nausea, diarrhea DO NOT COME TO THE CHURCH BUILDING! Thank you.
2. Upon arriving in the church parking lot, please park in "every-other" parking place. This will assure proper distancing.
3. As we have navigated through this pandemic and have come to understand it better, we as Council and your pastor have concluded that we need to wear a mask for the benefit of others as we enter the church building until we find our seat in the Sanctuary. Upon finding a place to sit in the sanctuary which provides adequate distancing, we may remove our mask. NOTE: Should we need to leave the Sanctuary, we need to place our mask over our face. THANK YOU for your kind consideration in this matter. At present we anticipate adequate space to follow this procedure. As our congregation grows, we will adjust our protocol accordingly. NOTE: We have extra masks if you need one.
4. We recommend that families sit together.
5. To provide adequate spacing in the sanctuary we suggest the following: Please sit in every-other pew and alternate on the north and south end of the pews. NOTE: To help you, we will have the pews identified.
6. Please use the hand sanitizer. Hand sanitizer, tissues and paper towels will be available as long as we can acquire them. We encourage you to come with hand sanitizer, tissues and or paper towels --- tissues and paper towels to be used if you should have to cough or sneeze. Thank you.
7. Church bulletins are still available for you by email. Please subscribe with the Church Bulletin Secretary to receive your weekly copy. Here's the email: bulletin@westolivechurch.org NOTE: Also, bulletins will be placed in the church pews on Saturday to maintain safety measures.
8. We will have an individual open the North and South door as people arrive.
9. There will be no ushers.
10. The coat rack will not be used.
11. There will be NO access to the basement. The upstairs restroom will be available for use. The restroom will be cleaned and sterilized after each use.
12. There will not be practicing our "Meet & Greet" time during the worship service. We will extend a "West Olive Wave" to one another.
13. Offering plates will not be passed during the worship service. There is a receptacle mounted on the back wall of the Sanctuary where you can place the tithes and offerings.
14. There will be no Jr. Church during the worship service. A children's message will still be presented.
15. As we begin again, we will not have a "Fellowship Time" following the worship service.
16. When the worship service is finished please place your mask back on your face, kindly wait on one another as you practice good distancing and exit the Sanctuary and foyer area.
17. When we engage in Communion, a sanitary individually wrapped wafer and cup of juice will be provided for you.
Dear beloved in the Lord, we continue to find ourselves navigating in this new paradigm caused by this COVID-19 virus. In these troubling and divisive times, we must stay focused on Jesus and His word and follow Him in obedience. Be encouraged with these words found in 1 Corinthians 1:10 "I appeal to you, brothers, in the name of our Lord Jesus Christ, that all of you agree with one another so that there may be no divisions among you and that you may be perfectly united in mind and thought."
Experiencing earlier seasons of Ministry at West Olive Church
Each week we have been blessed by receiving an encouraging and inspiring Message from the Word of God and challenged to apply it to our personal lives. Below are some great blessing that we as a congregation have been privileged to have experienced together.
On Sunday Morning December 16, 2018 we were privileged to experience our Children's Christmas Program. They did an exceptional job in telling us the story of Jesus's birth. What is so amazing about this program is that the Lord brought these children to us in this last year answering our prayers. Thank you, Lord, for your great gift!!!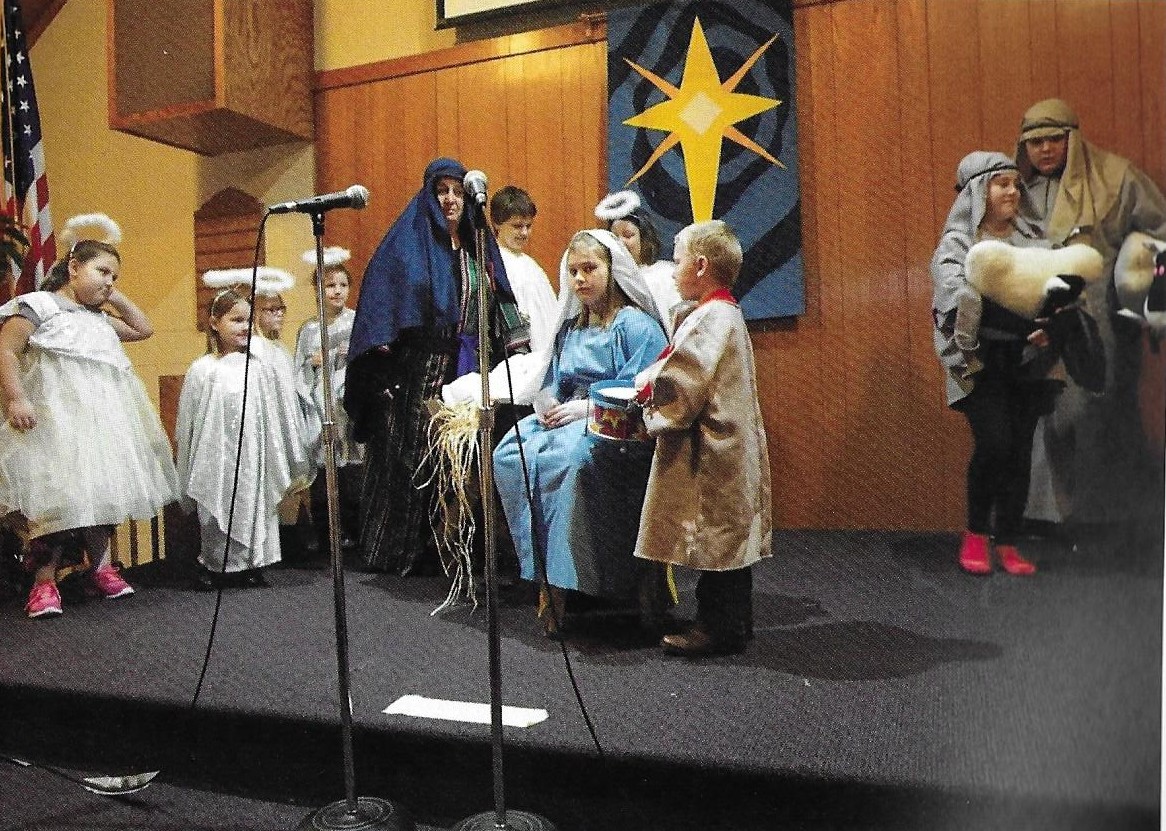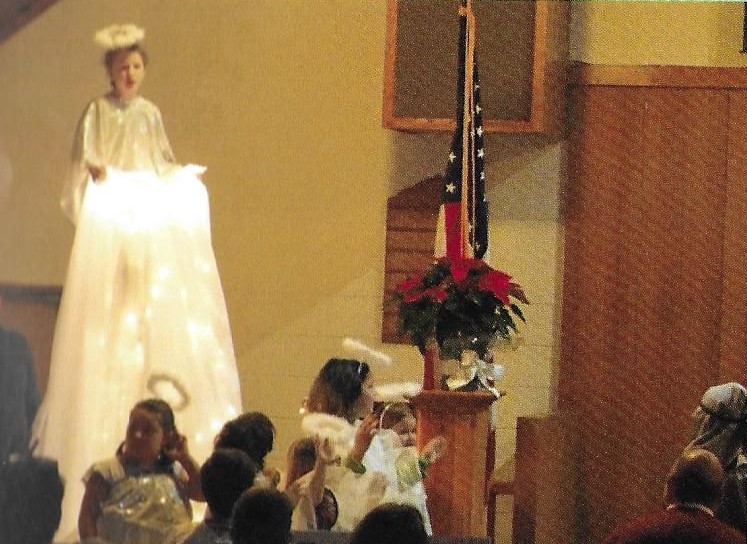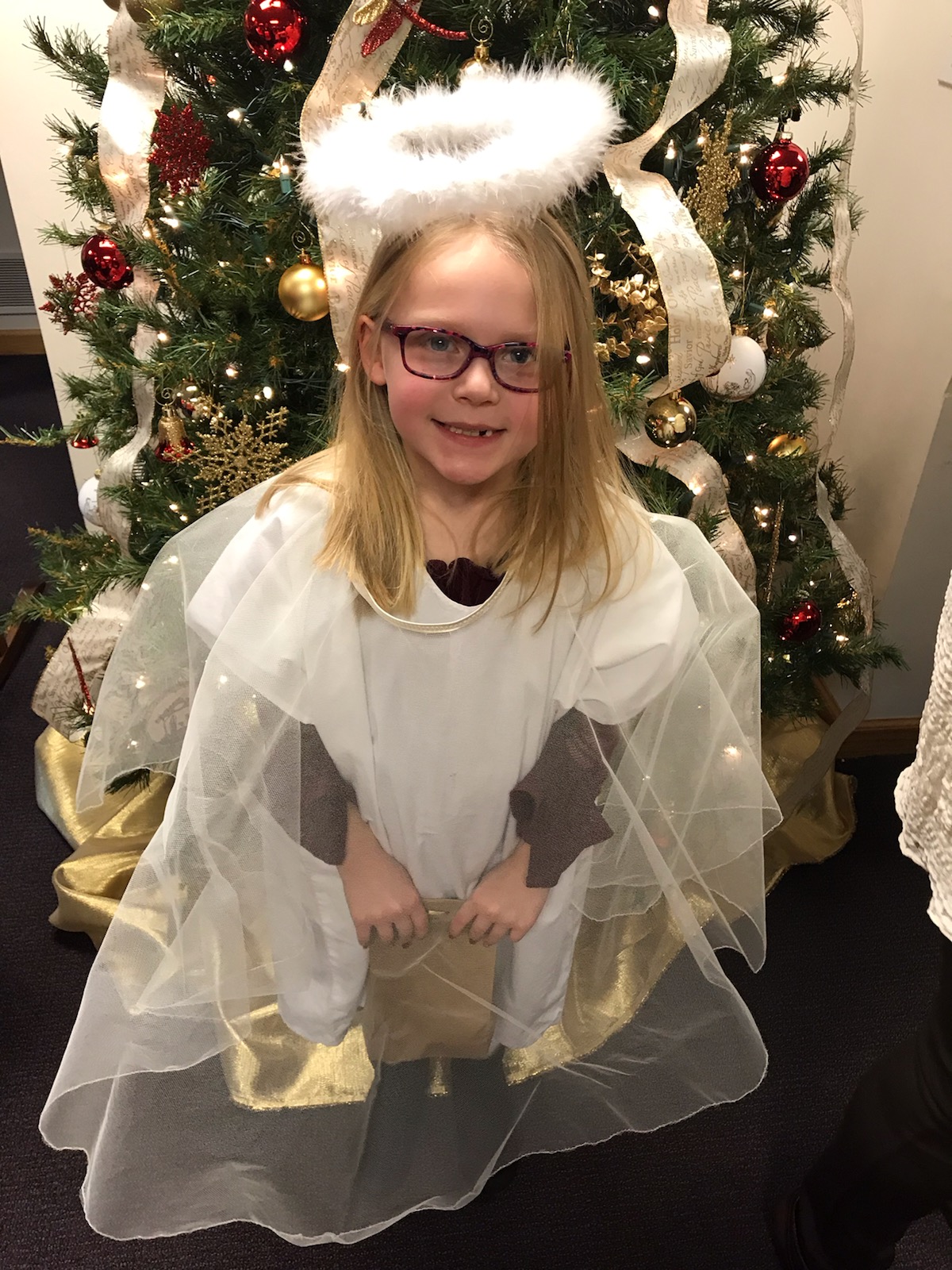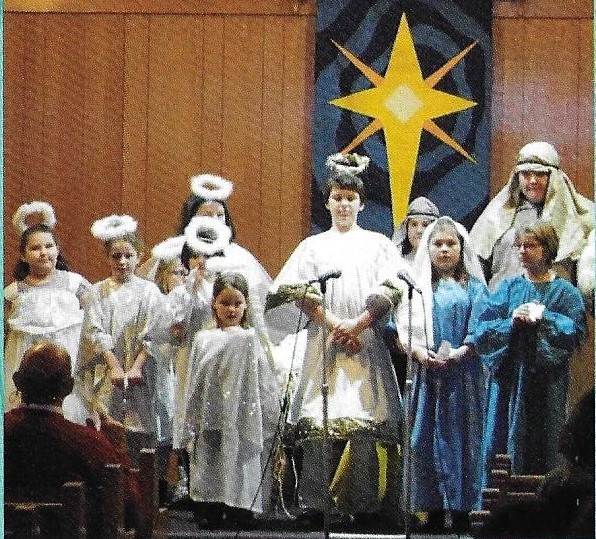 On Sunday Morning November 11, 2018 our church family was privileged to honor all of our veterans who so graciously gave their service for our GREAT COUNTRY, especially those who gave the ultimate sacrifice!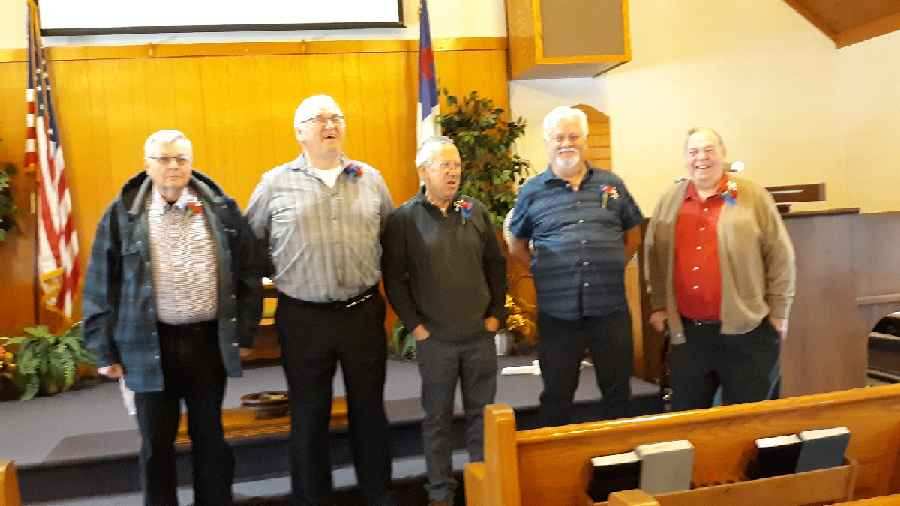 Each one of our veterans in attendance were celebrated for their service to our country. Thank you veterans for your service!
On Sunday Morning October 7, 2018 we were blessed as a congregation to celebrate the spiritual growth which has been taking place in our congregation as we baptized 9 people!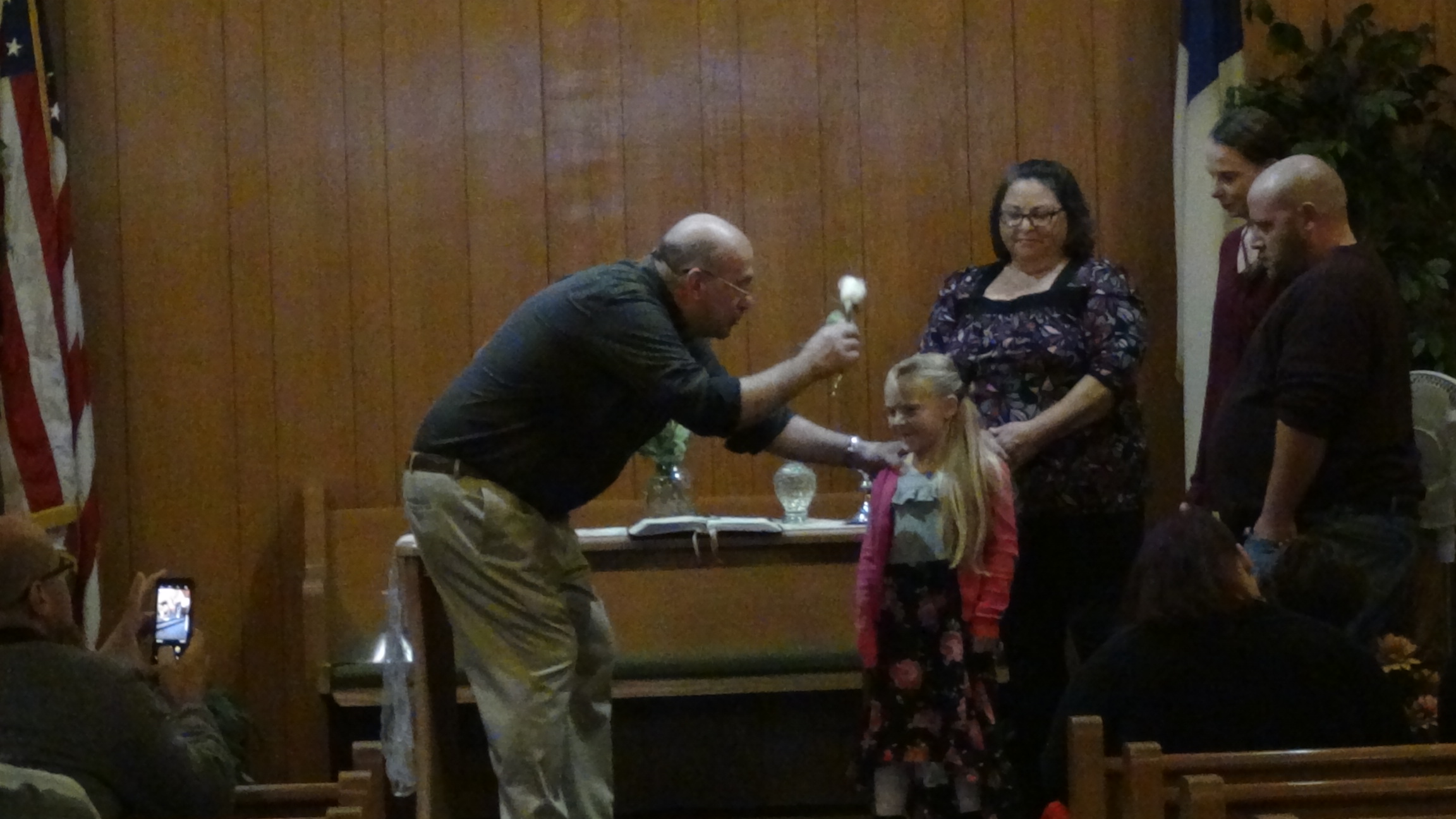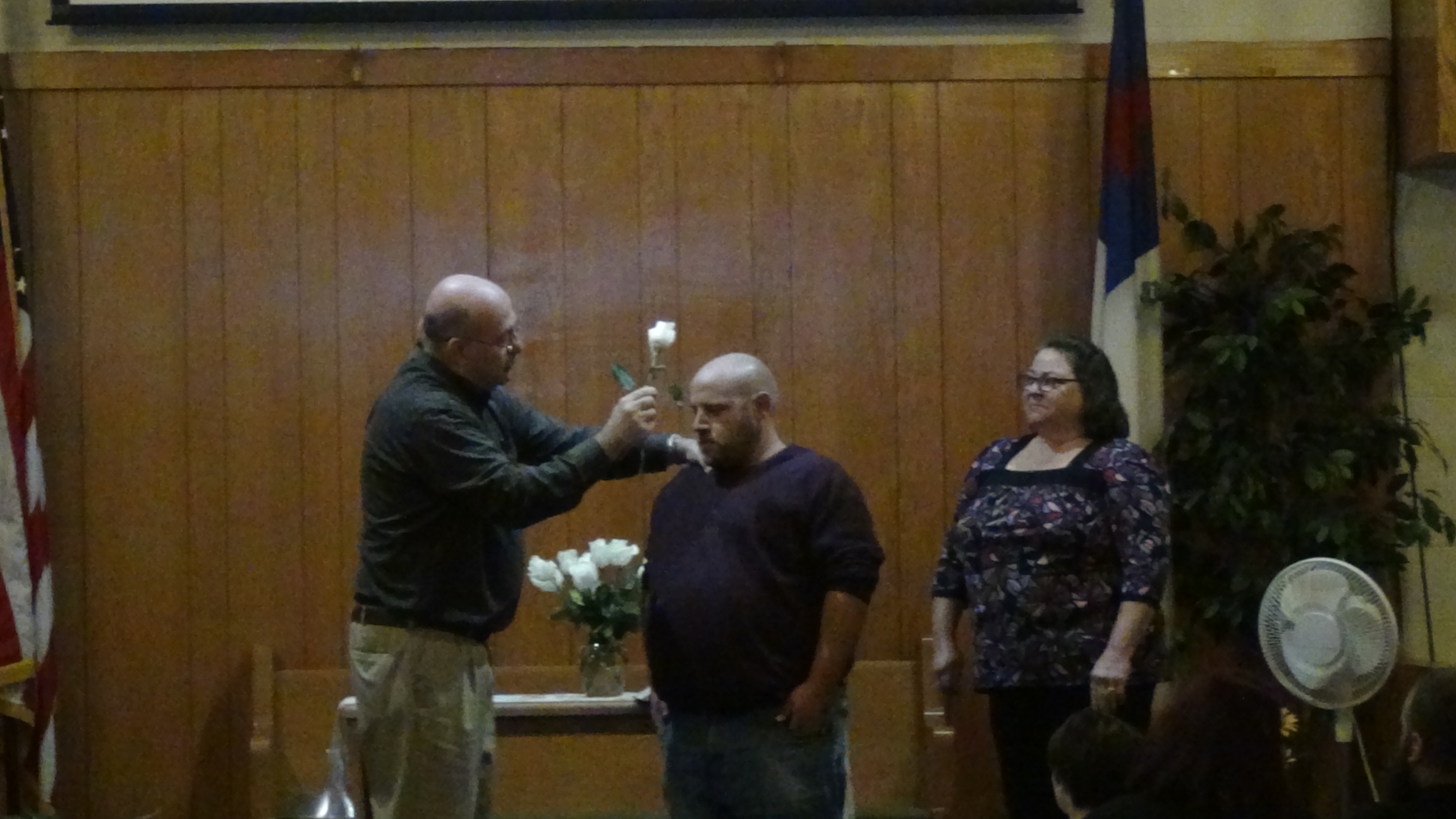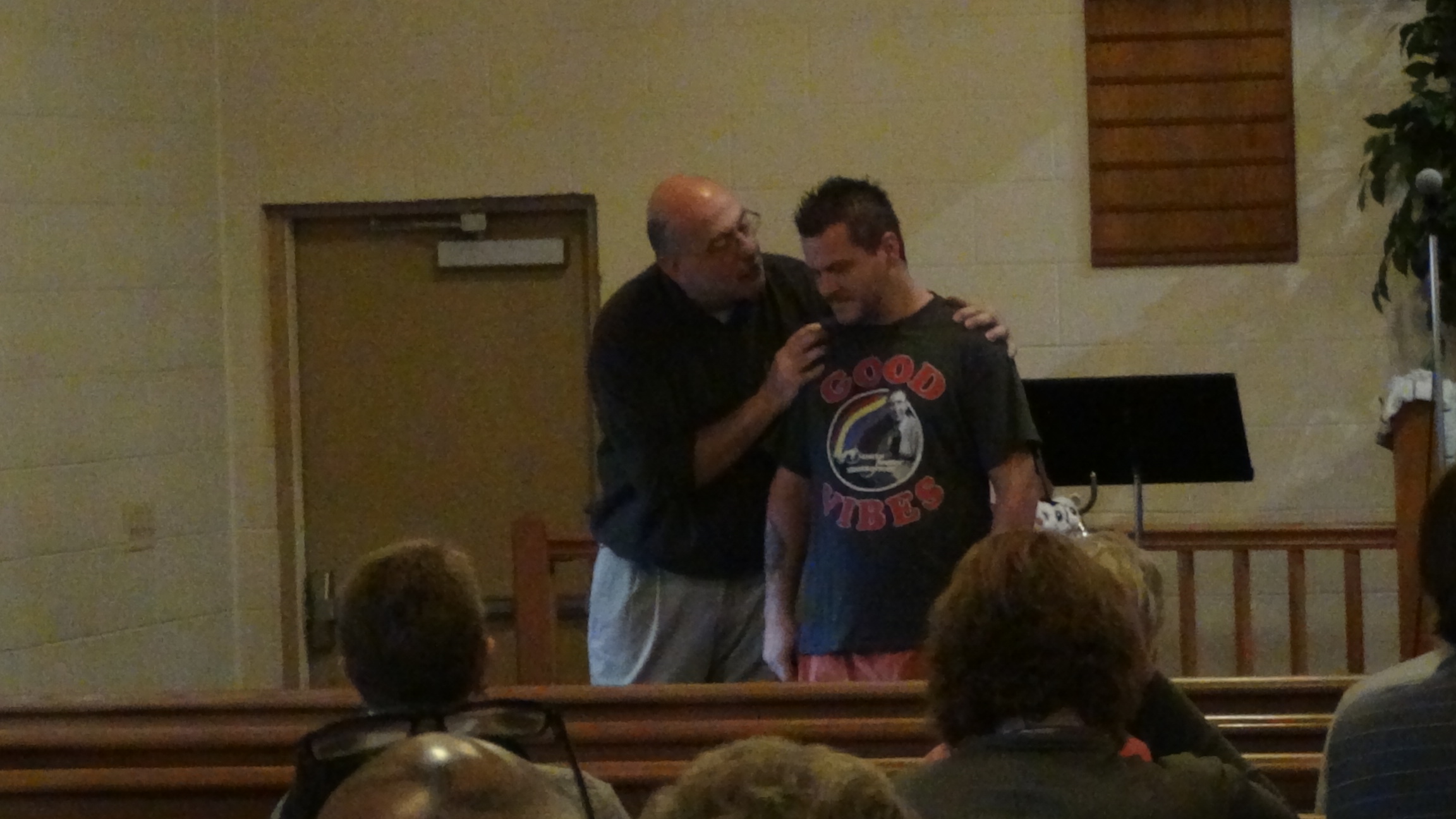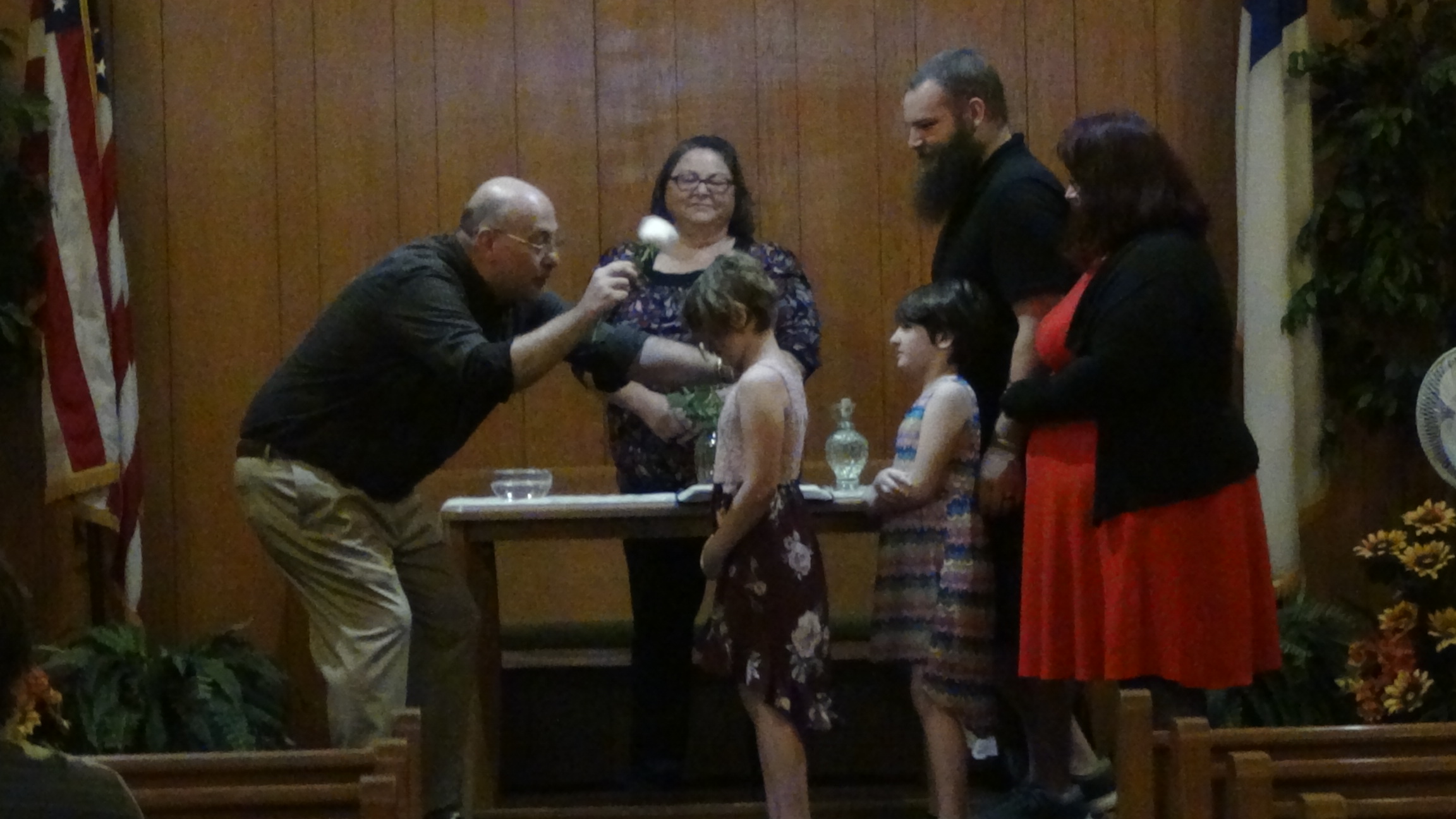 As a local church we have worked to impact our community engaging in several community outreach events.
Easter Egg Hunt 2018
Over 100 prizes, 4,300 Easter Eggs, 98 children participating, 20 individuals trusted Jesus as their Savior!